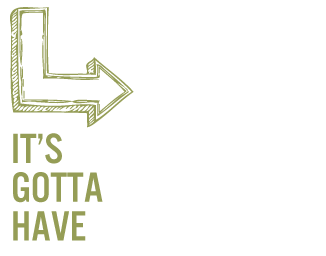 Pencils, pens, coffee mugs, mouse pads, key chains are all easy-pezzy if you are looking for promotional items for trade shows and promotions. Soft-sided coolers, hi-lighters, stress toys, water bottles, sun screen, lip balm, clocks, watches, notebooks, briefcases, tape measures, flashlights, pocket knives, trade show bags are all pretty much the same thing.

Golf Tees and towels?" Yes, we have golf tees, towels, divot removers, golf balls and all things golf.

Give us some ideas and we can some items that might fit the bill and kick your next promotion into high gear.

What about Eco Friendly items?" Yup, got them too.

Looking for something specific or unique, we got pages and pages of items to choose from. Call us and we will get started in finding you just the right item for you.