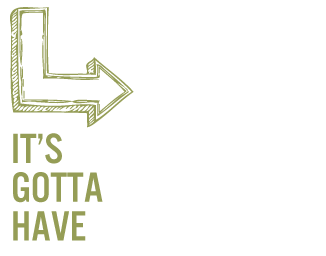 But don't let that scare you if your softball team only needs a dozen shirts. That's how we got our start and the small quantity orders are what we do most every day. Plus, we can add names and numbers.
We can embroider on darn near any apparel item including hats, shirts, jackets, warm ups, towels and lots more up to 6 colors at once.
Need something different as a promotional item for an event, trade show, marketing campaign or incentive program? We can pull that together too.
And if your idea is stuck in your head, our design department can get it into shape so it can be printed, embroidered or just about anything else necessary to meet your needs.
So see, we can do a lot and we are sure there is even more if you just ask. We are up for almost anything.
Screen Printing
|
Embroidery
|
Promotional Items
|
Design Services